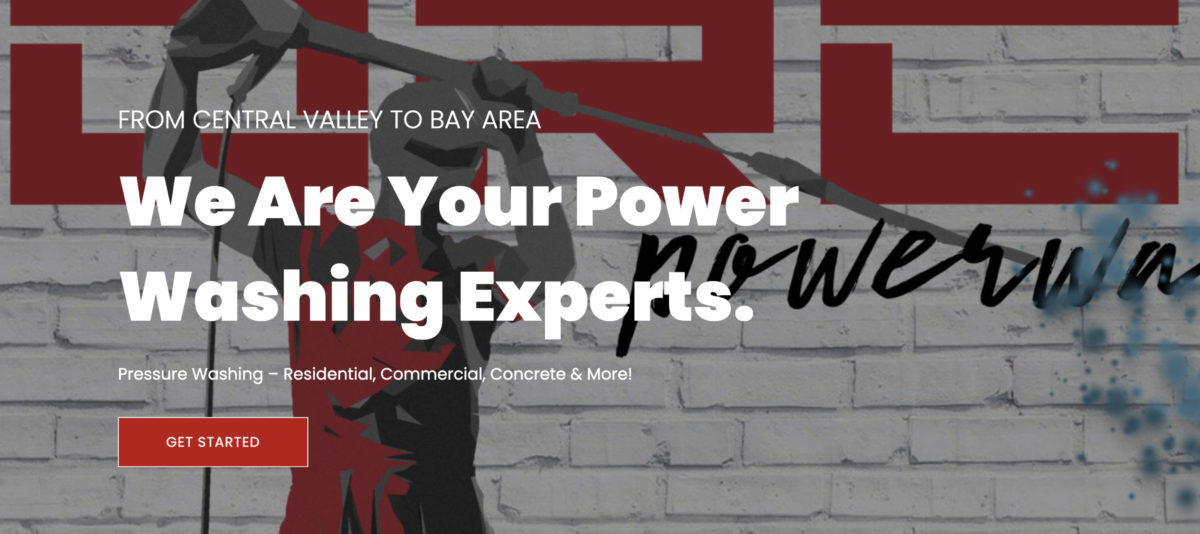 Commercial
  Residential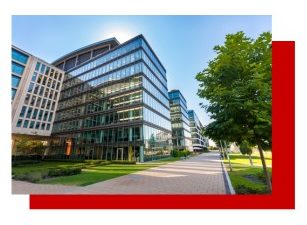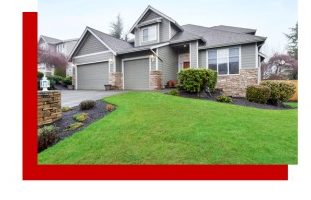 PRESSURE WASHING SERVICES FROM FROM CENTRAL VALLEY TO BAY AREA
Force Power Washing specializes in Residential & Commercial properties; such as common areas, shopping centers, medical facilities, parking garages, etc.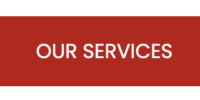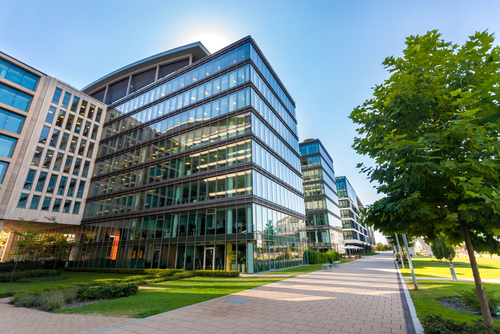 Commercial
Pressure Washing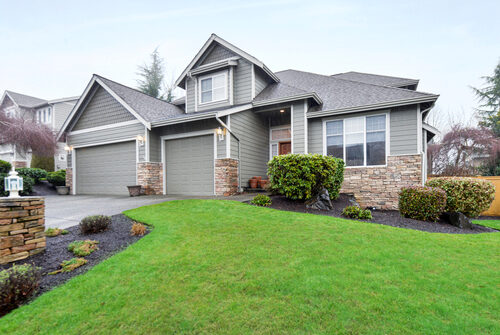 Residential
Pressure Washing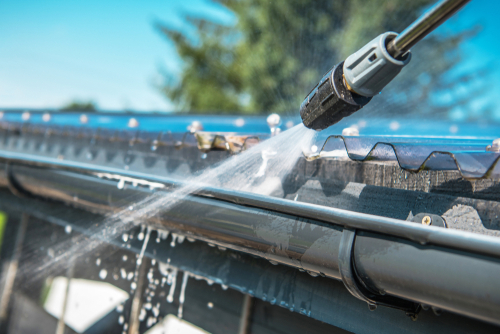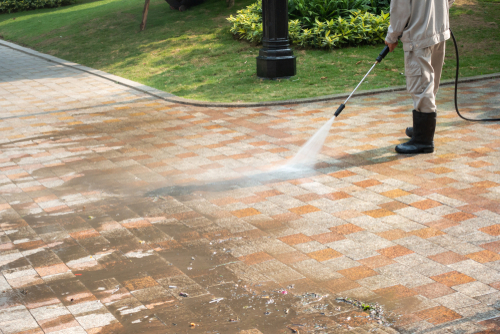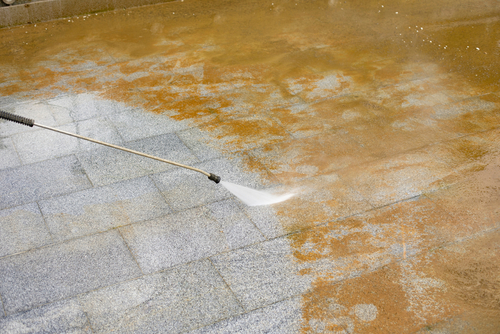 From store fronts to commercial businesses, we help make your business stand out and shine bright!
We know that keeping your large construction equipment clean is how they last for years to come!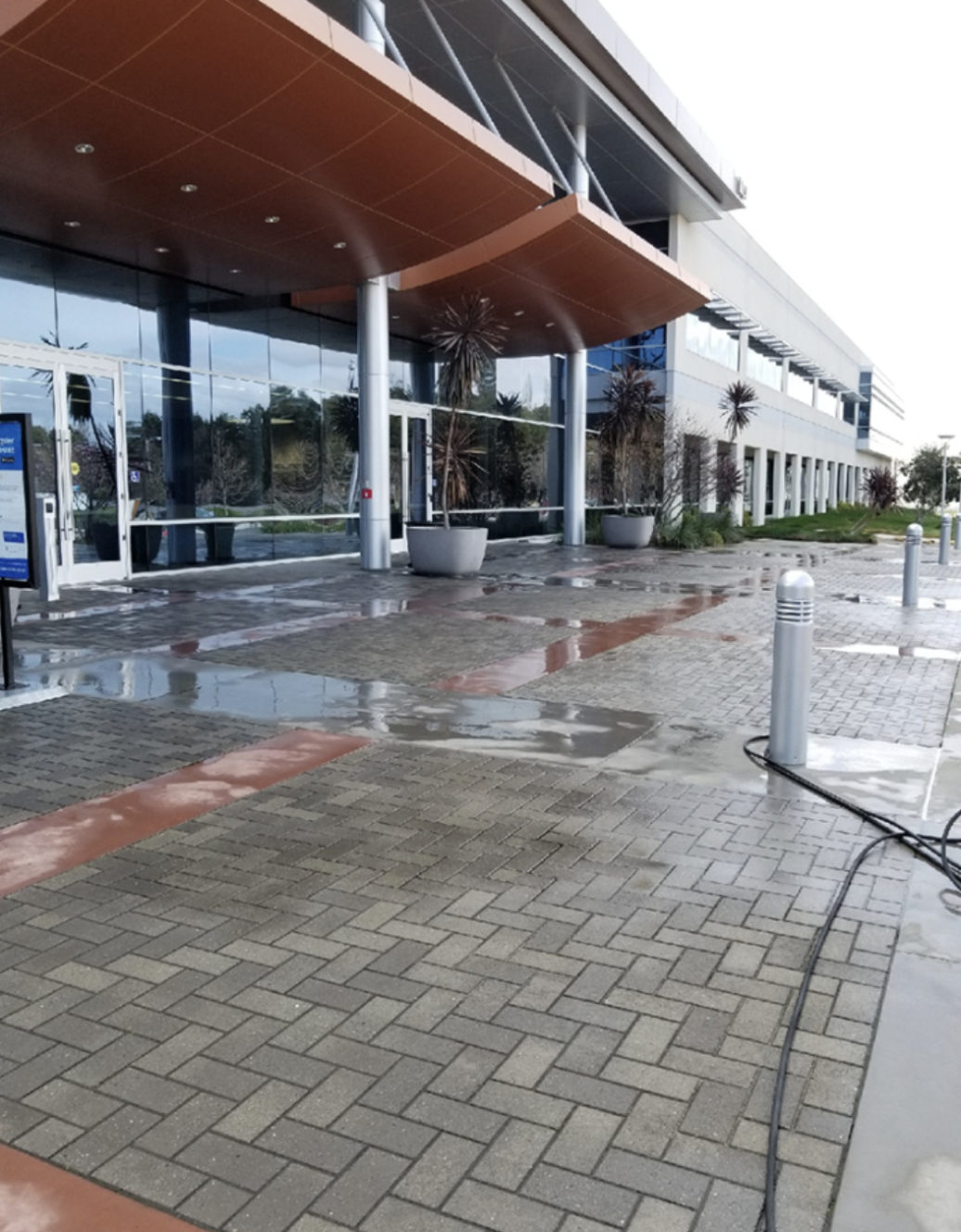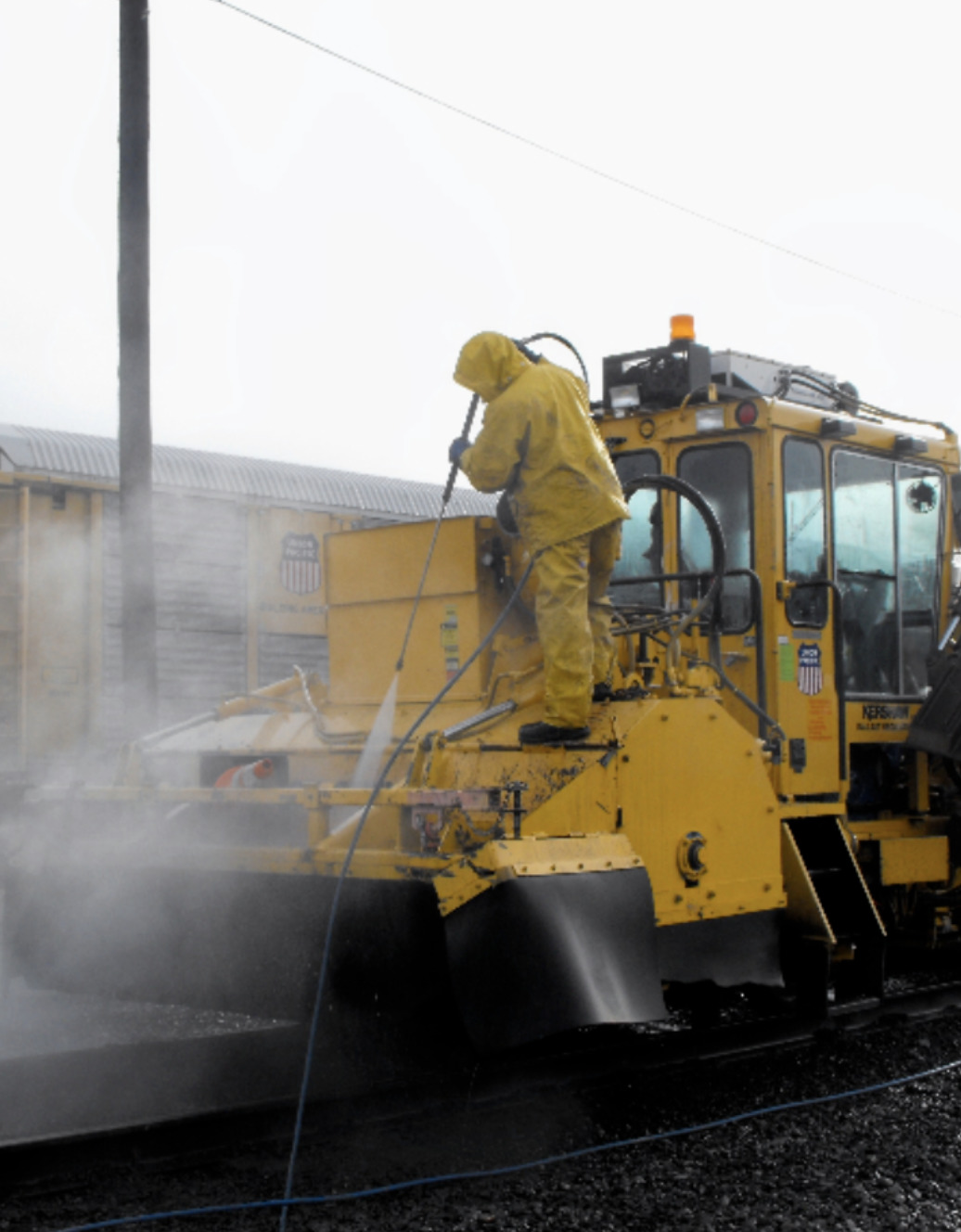 Your apartment complex needs to be in the best shape to appeal to new and existing residents.
Your home is your safe space. Let us make sure it stays that way with our residential services.