Are you tired of your dirty sidewalks and facade? Well, we have the perfect solution! Pressure washing can make your business look new again without all of the hassle. We have the latest equipment and techniques to get the job done quickly and efficiently. Let us show you how clean can look!
It's time to give your business the clean slate it deserves! Pressure washing from Force Powerwashing can brighten up any surface, big or small. Let us help you restore your property's appearance and make it look like new again.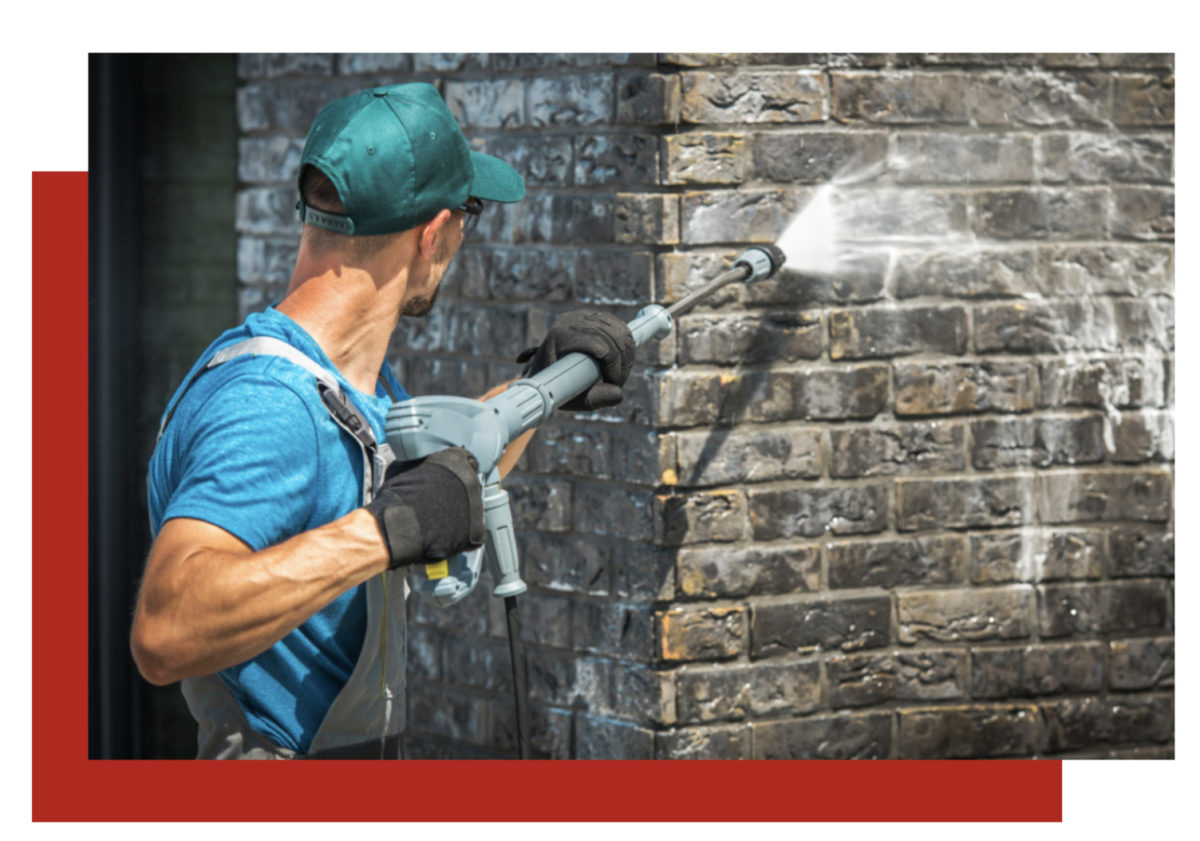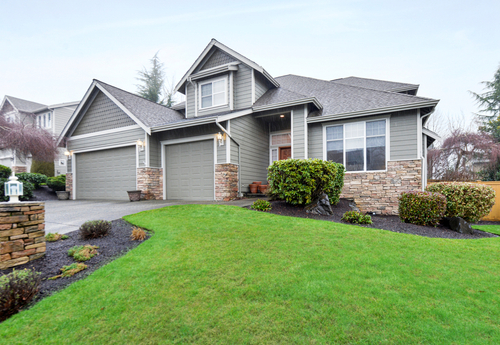 You know that old saying, "you can't judge a book by its cover"? Well, the same goes for houses. Just because your house looks dirty on the outside doesn't mean it's not clean on the inside. But with our pressure washing services, you can finally give your house the makeover it deserves – and at an affordable price!
Not only will your home look better than ever after our team is done power washing it, but you'll also be able to breathe easier knowing that all that dirt and grime is gone. So what are you waiting for? Contact us today to schedule a free consultation!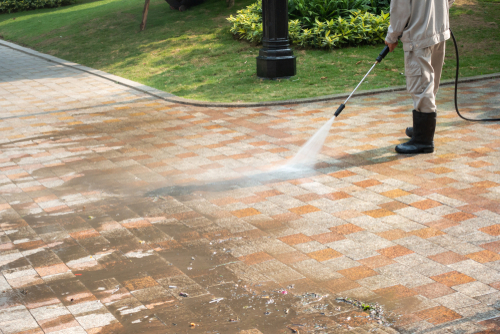 Looking for a reliable concrete cleaning service? Look no further than Force Powerwashing! We understand how important it is to keep your porous surfaces looking their best. That's why we use a sealer compound that helps them repel water, making them resistant to mold, dirt, and algae.
Looking for a reliable concrete cleaning service? Look no further! Our experienced professionals will get your property looking like new in no time. Plus, our eco-friendly products won't damage your surfaces. So call us today and see the difference we can make!
Cleaning your gutters is a chore many homeowners avoid, but it's one that's well worth the effort. Neglecting your gutters can lead to roof leaks, water damage and even foundation problems. With our gutter cleaning service, we'll take care of all the dirty work for you – so you can rest easy knowing your home is in good hands.
Are you tired of pests and rodents making homes in your gutters? Force Powerwashing can help! We offer expert gutter cleaning service throughout San Jose and Stockton. Our team is experienced in removing all types of debris, so you can rest easy knowing your gutters are clean and pest-free. Contact us today to learn more!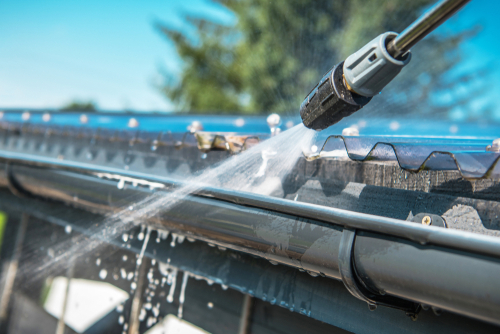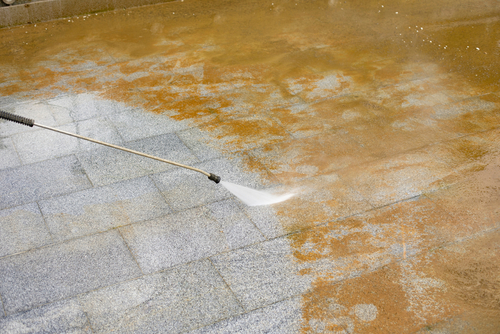 Looking for a rust removal service that will take care of your home's exterior? Look no further! Our team is experienced in removing this common stain. We know the best techniques to get your home looking its best again.
Our experienced professionals use a unique process to remove rust and other unsightly blemishes from your home, business or property. Our patented solution will quickly restore the appearance of your exteriors while preserving the underlying material. Contact us today for a free consultation!